Medical Pharmacology and Therapeutics - Goed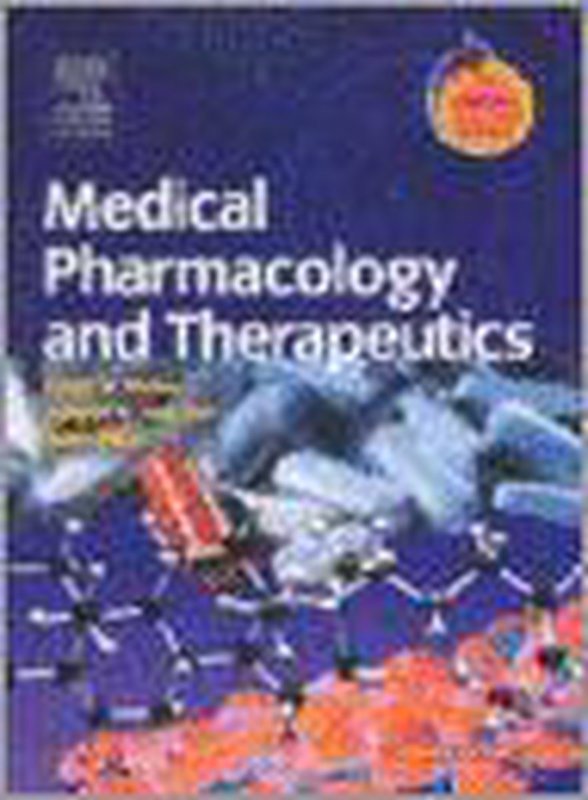 Locatie in winkel:
/Studie/Geneeskunde
Titel

Medical Pharmacology and Therapeutics

Auteur

Derek Waller

EAN

9780702027543

Conditie

Goed

Randen kaft wat beschadigd. Verder als nieuw.
This book covers the whole gamut of pharmacology from basic science pharmacology and pathophysiology, through clinical pharmacology to therapeutics. This integrative approach is in line with the new medical curricula. The first section covers the basic principles, followed by the bulk of the book organized by body systems. The book ends with sections on toxicity and prescribing practice. Each chapter ends with case histories, multiple choice questions and a tabular presentation of all common drugs within a particular class. The new edition now comes with STUDENT CONSULT access, which allows users to integrate additional vital information. The level of detail closely matches the needs of medical students and the current medical curriculum. Integrates basic science pharmacology, clinical pharmacology and therapeutics Brief review of pathophysiology of major diseases Case histories and multiple choice questions (and answers) Tabular presentation of all common drugs within each class Section on further reading Includes access to www.studentconsult.com, where readers will find the complete text and illustrations of the book are online-fully searchable · ''Integration Links'' to bonus content in other STUDENT CONSULT titles · content clipping for handheld devices · an interactive community center with a wealth of additional resources · and more.